Cancer Council Australia
Prostate cancer – Cancer Council Australia
The Prostate Cancer Foundation of Australia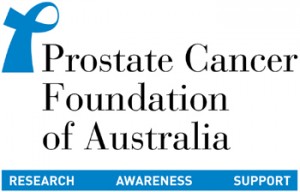 The Prostate Cancer Foundation of Australia provides support, information and advocacy to men and their families impacted by prostate cancer.
1800 22 00 99
Calvary Mater Newcastle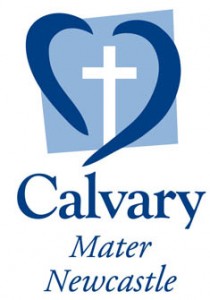 http://www.calvarymater.org.au/
Lifeline
13 11 44
Mensline Australia
1300 77 88 79
Continence Foundation of Australia/Men
1800 33 00 66
http://www.continence.org.au/pages/men.html
YANA – YOU ARE NOT ALONE NOW PROSTATE CANCER SUPPORT SITE PROSTATE CANCER SUPPORT SITE

Australian Prostate Cancer Research (APCR)
http://www.prostatecancerresearch.org.au/
Australian Prostate Cancer Research is a national research organisation that partners with leading institutions to develop, fund and deliver national research programs. Australian Prostate Cancer Research is committed and driven to discover the killer cause in prostate cancer, improve patient outcomes and educate people on all aspects of diagnosis, treatment and patient care, thereby empowering men and their families.
HealthInsite

A healthdirect Australia health information service.
http://www.healthinsite.gov.au/topics/Prostate_Cancer
MYPROSTATE.EU